Strengthening the Bond Between You and Your Dog
Educate the public on the care and training of dogs for the betterment of the quality of canine lives in our community.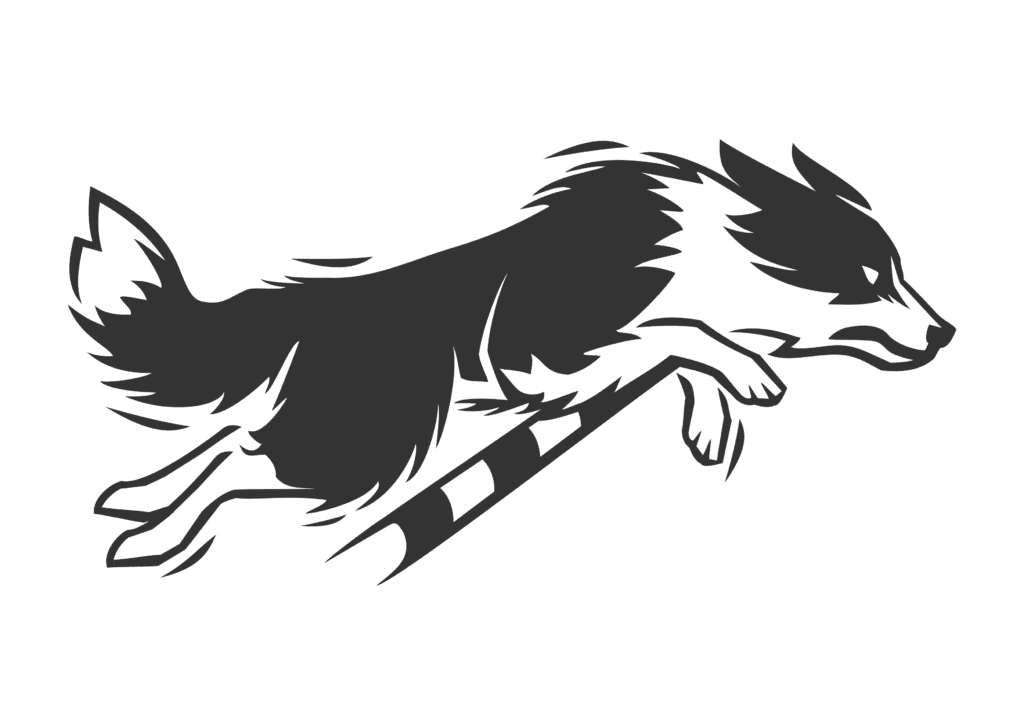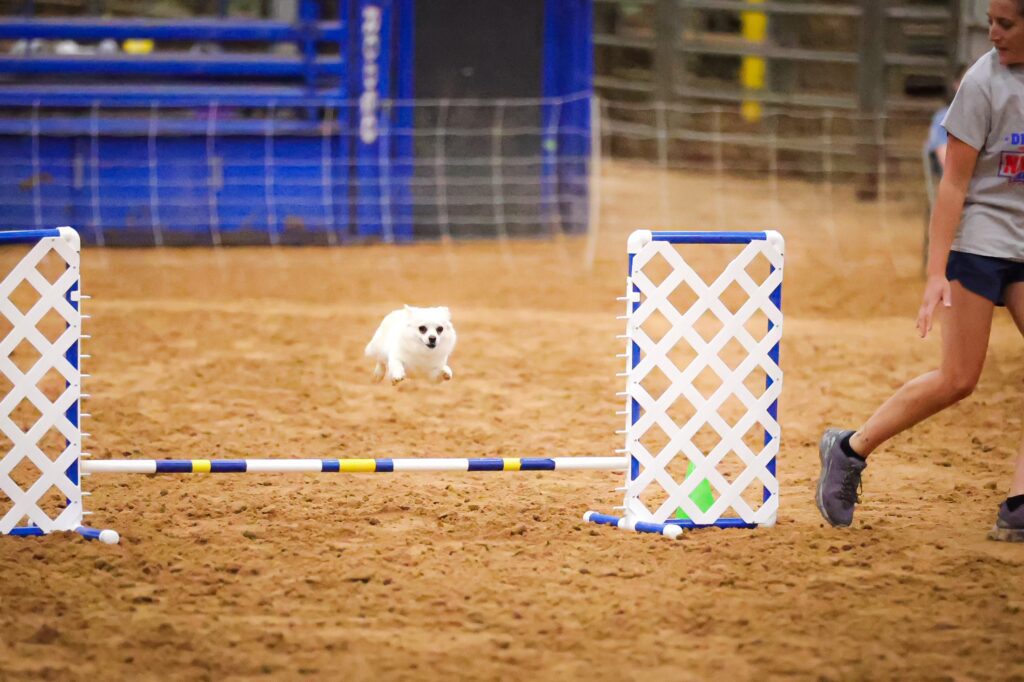 Promote the sports of obedience, rally, and agility for purposes of fair competition for all involved and the safety of competitive dogs.
Become a resource for members of our club and of the community on dog-related activities.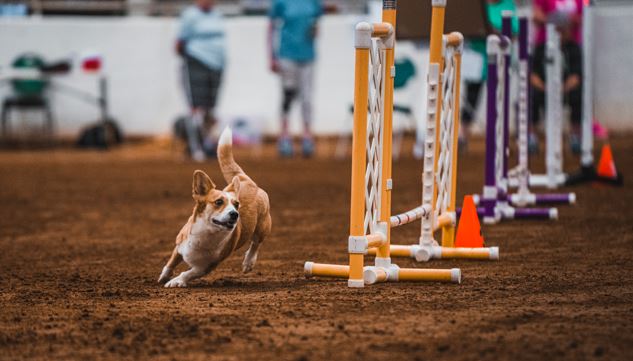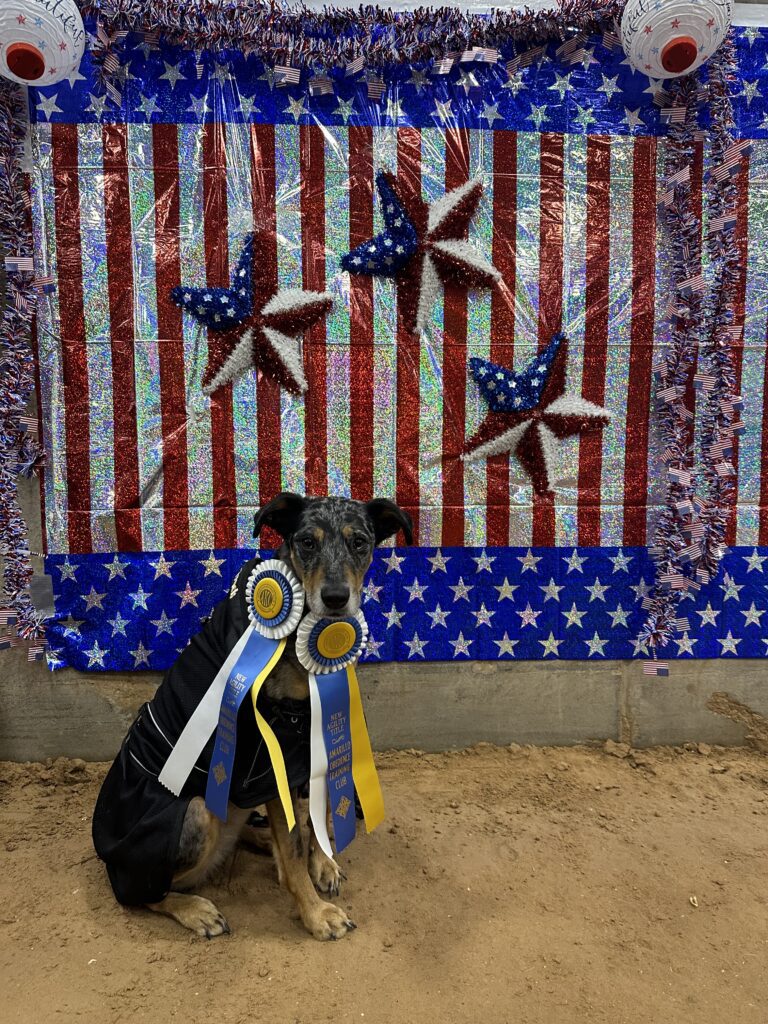 Bringing out your dog's best qualities